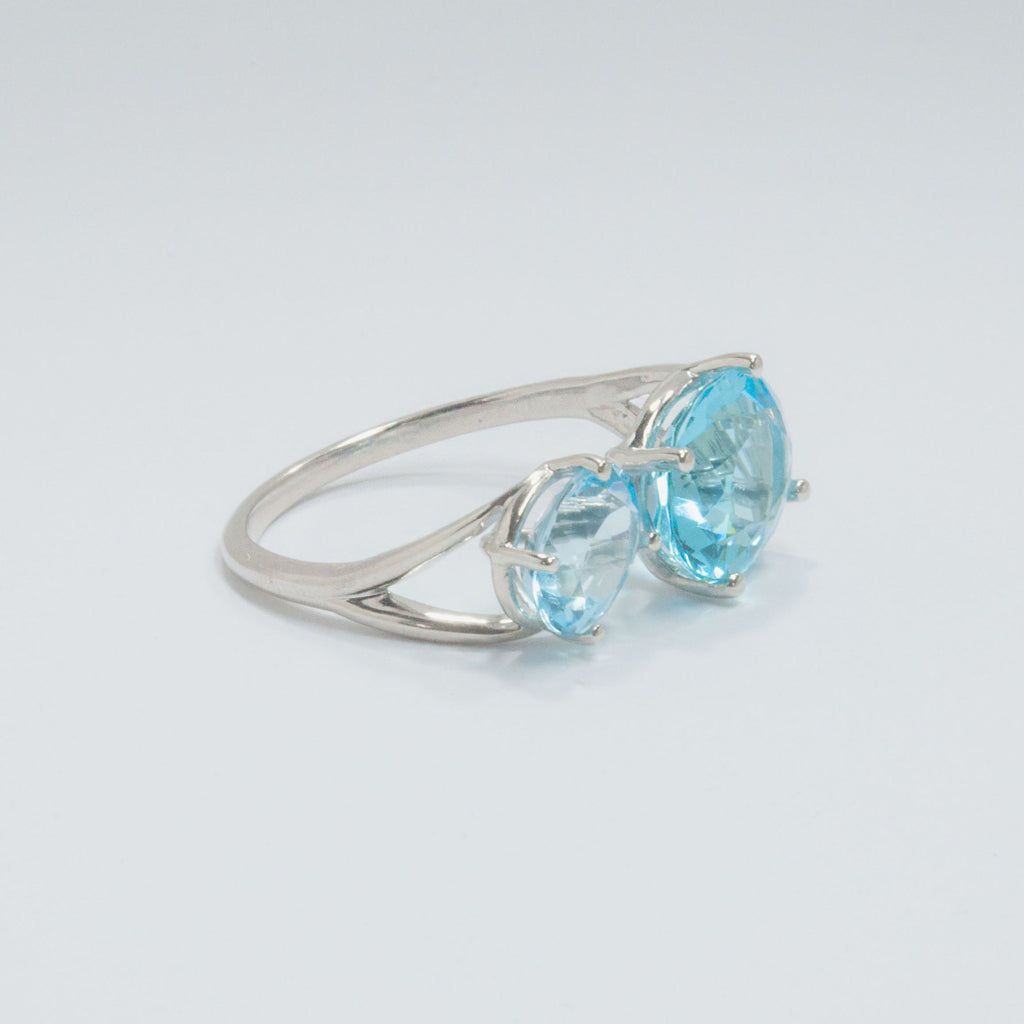 November birthdays are associated with two gems; Citrine and Topaz. Citrine is known as the "healing quartz" and is said to support health and vitality, and to guide and and encourage hope, energy and warmth within the wearer. Citrine can be found in a variety of shades from pastel yellow to dark brownish orange.
Topaz is also a soothing stone. It has been said to calm tempers, cure madness and eliminate nightmares. Topaz ranges in color, from beautiful blues, to brownish yellow to orange, but the most prized color is Imperial Topaz, featuring a vibrant orange hue with pink undertones.
History and Origins: Throughout history, people believed that Citrine had the same powers as Topaz: the ability to calm tempers, soothe anger and manifest desires, especially prosperity. Egyptians used Citrine gems as talismans, ancient Greeks carved iconic images into them, and Roman priests fashioned them into rings.
https://www.americangemsociety.org/en/november-birthstones
Save
Save
Save