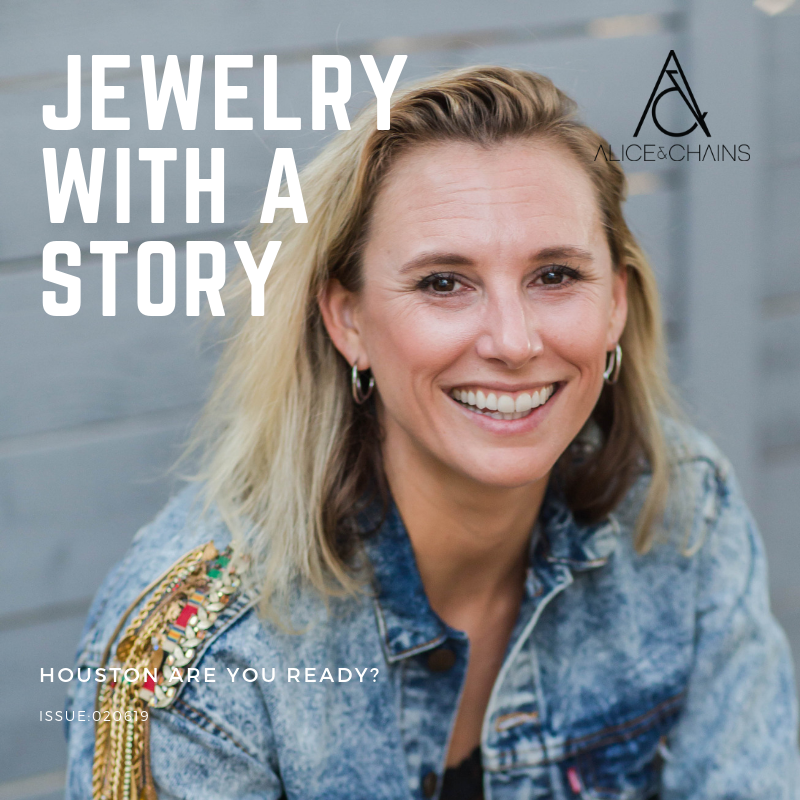 Houston Are you Ready?
Cause Maggie Segrich has arrived and I'm not the kinda gal that sits idly. I don't mess around. 
Recently Voyage Houston interviewed me for their Thought Provokers series...
Houston has always had an artistic soul.  The culture and heritage of our city, like most great cities, owes a tremendous debt to the arts community.  Supporting local art is something we care deeply about and we'd like to do everything we can to help the local arts community thrive.  Unfortunately, too often media attention is monopolized by corporate interests and tabloid gossip – but culture doesn't come from a focus on celebrity breakups it comes from a focus on the arts.
If there's one thing I can tell you I know for sure about Houston in the nearly seven months I have been here - they are incredibly proud and supportive of their local chefs, makers, and artists. Maybe its just the circle of people I am running in, but W-O-W, Houston y'all are impressing me!
More to Come
A girl can't reveal all her secrets in one blog post, but I promise I'm building on what I accomplished in Westchester with The Rivertowns Chamber of Commerce & The Jogging Jeweler to bring Houston something I know it needs. Stay tuned for more on that!
In the meantime go read my interview - Meet Maggie Segrich!