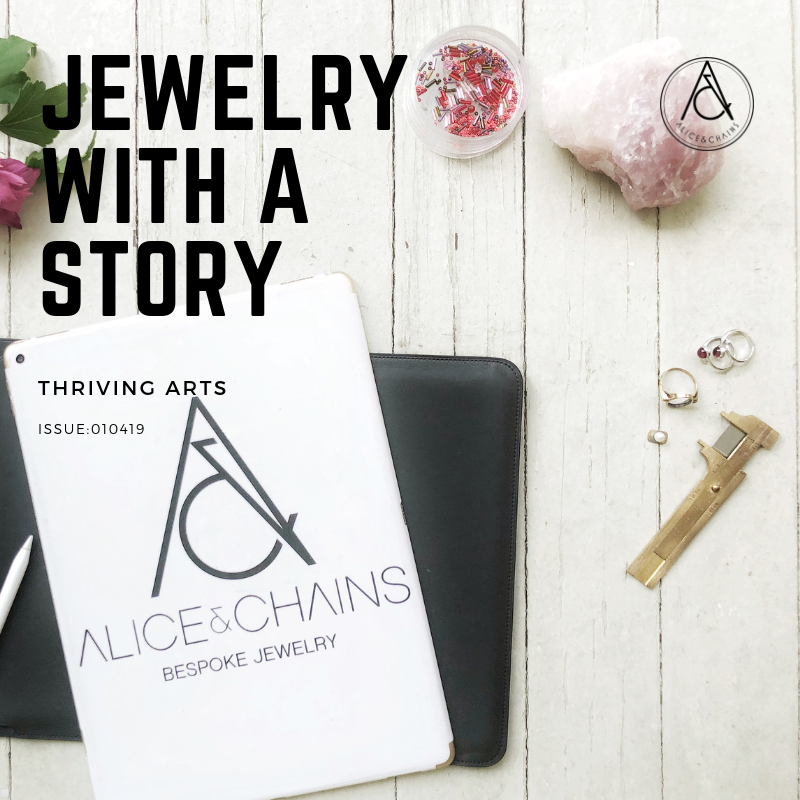 One of our recent Instagram posts caught the attention of the Houston local publication Voyage Houston. They featured our post along with many other Houston based artists in a spotlight on the arts being made here in Houston. Art is thriving and well-celebrated here in Houston and we are incredibly appreciative of the recognition and support!
My latest find is The Union Gallery - complete gem, with rotating art collections, AND doubles as an event space!
What Houston based arts have you discovered? Sharing is caring - leave us a comment below so we can learn with you!
Find the full feature here. 
Maggie Segrich

Alice & Chains Jewelry, Houston, Houston Heights, HTX, HTX Boss Babes, jewelry blog, jewelry with a story, jewelry with meaning, mom boss, momprenuer, thank you