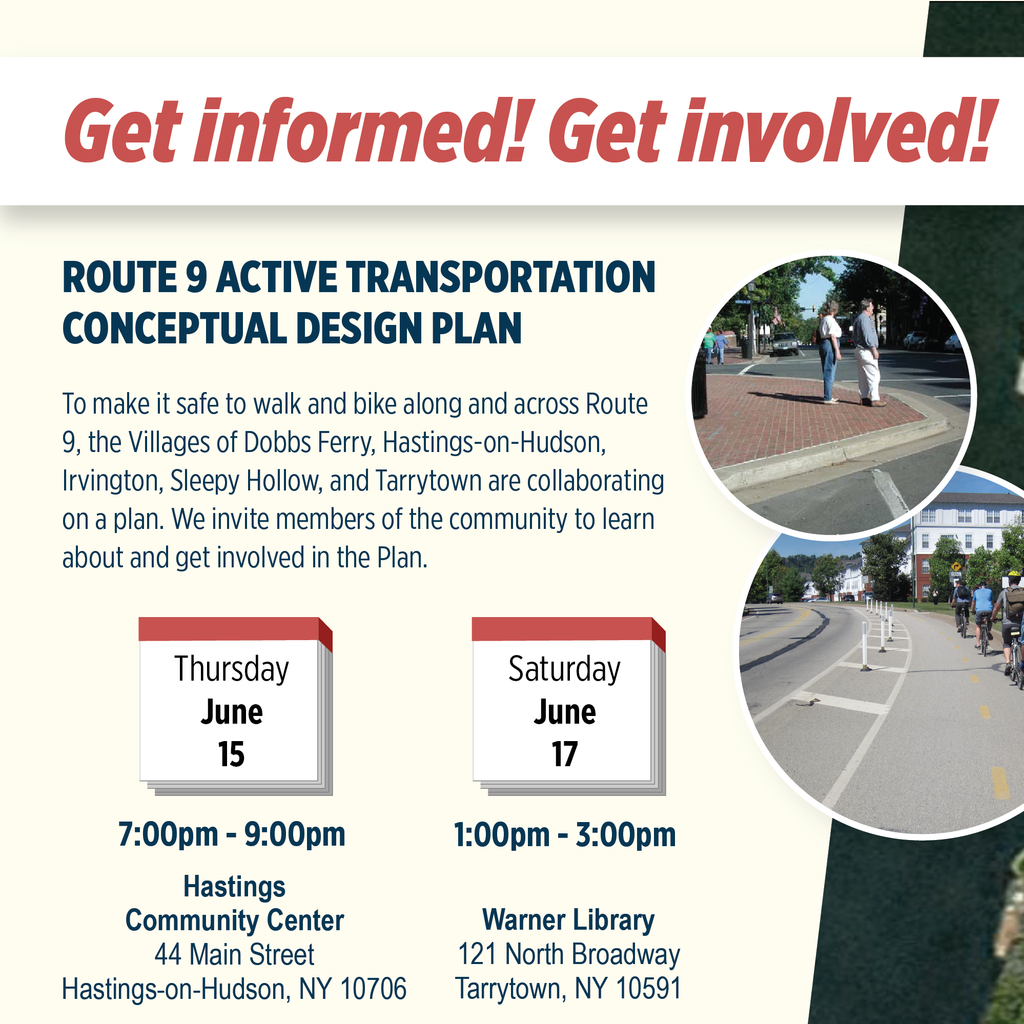 The Jogging Jeweler
| Rt 9 Public Meeting Details |
Sidenote: HAPPY GLOBAL RUNNING DAY! :-)
I'll be out this afternoon celebrating Running Day.
PS - I love the honks, waves, and cheers, it makes pushing my faithful sidekick (who weighs 45lbs these days) much easier! Just stay safe!!
The more important news...
Nelson Nygaard, transportation engineers, will attend the Route 9 meetings on June 15th & 17th. They will present a brief introduction to the project and then provide an open and informal setting for the sharing of ideas. They plan to staff four stations for attendees to provide input, ideas, comments, and suggestions. There will also be choices that people can make to articulate their preferences. These stations will have an illustration board to post notes and stickers. 
What can we do?
Come prepared - Bring notes on problems & solutions.
Participate - This is

your

opportunity to provide input on a state road! Carpe diem!
Be Open - Expect different experiences, perspectives, and knowledge - there could be many solutions or combinations that solve a problem.
Ask Questions - Bring your thinking caps, engage with people from other villages, and ask them questions.