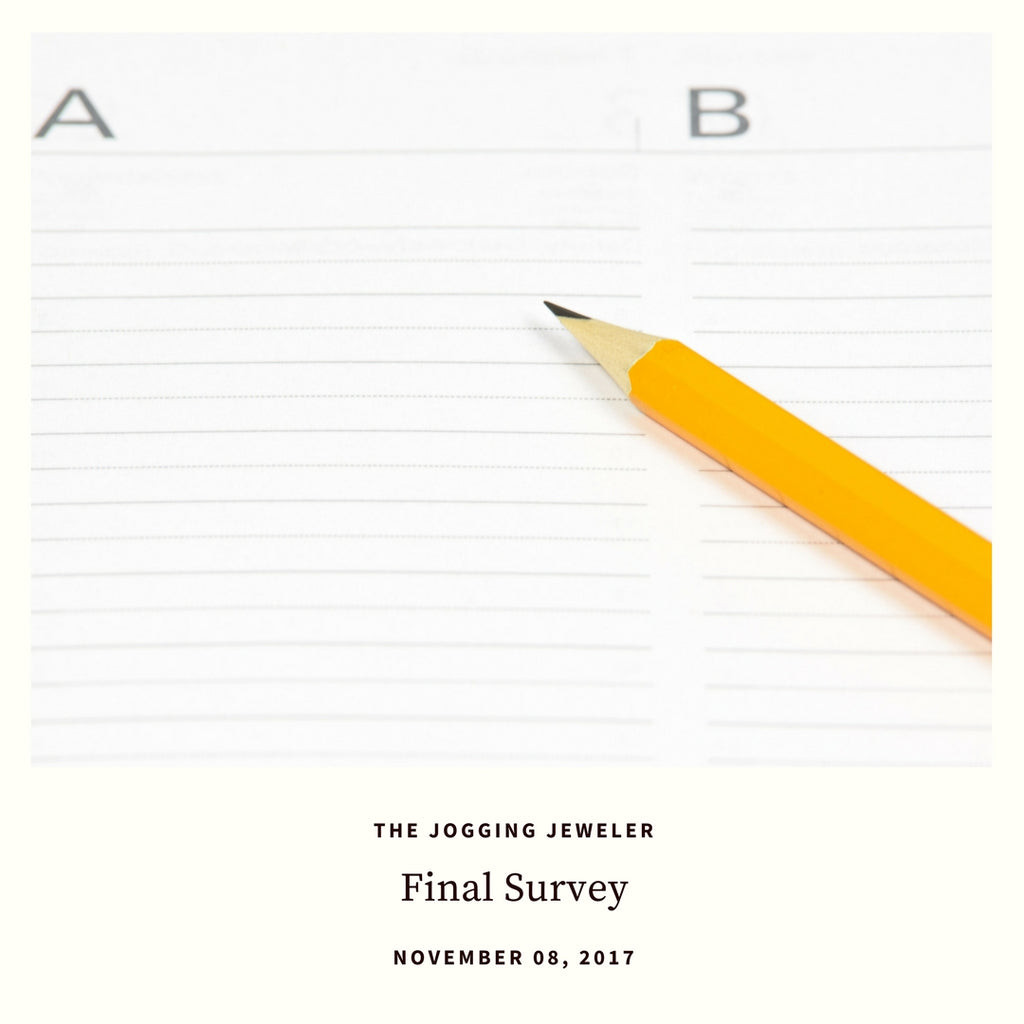 | FINAL Rt 9 Survey |
This final survey will provide the Route 9 Active Transportation Corridor planning team vital input regarding your thoughts and opinions about design features considered at specific locations.
What good is it going to do?
The results from the survey directly impact the final conceptual plan for the corridor. NOW is your chance to directly impact future improvements to pedestrian and cycling safety.
Why is it so long?
The survey has a series of diagrams for your review. Considering each option will take time to determine the location, flow of traffic, and your user experience - pedestrian, cyclists, vehicles, moving and parked. 
Example of diagrams
Why should I take it?
Ultimately the choice is yours - participate, offering your voice towards coming recommendations that could deeply improve the way we as pedestrians and drivers use and react to our communities infrastructure.
Things to remember 
Location, location, location - pay attention to the precise locations along Route 9 within each village. Consider how you use it whether as a pedestrian or driver. 
Make comments - the answers in this survey are not the end all be all. Should you generate a workable alternative, share that wealth of knowledge!
Sharing is caring - PLEASE share this with your day-to-day micro-community - school class lists, PTSA, scout troops, sports teams, neighbors, and Facebook groups.
Survey
YES! I want to take the survey!
There is no reason for our sidewalks to look like the one in the video below. 
Maggie Segrich

crosswalks, dobbs ferry, Hastings on Hudson, hudson life, hudson river, hudson valley, Irvington, New York, Old Croton Aqueduct, rivertowns, Route 9, runner, running, the jogging jeweler, westchester