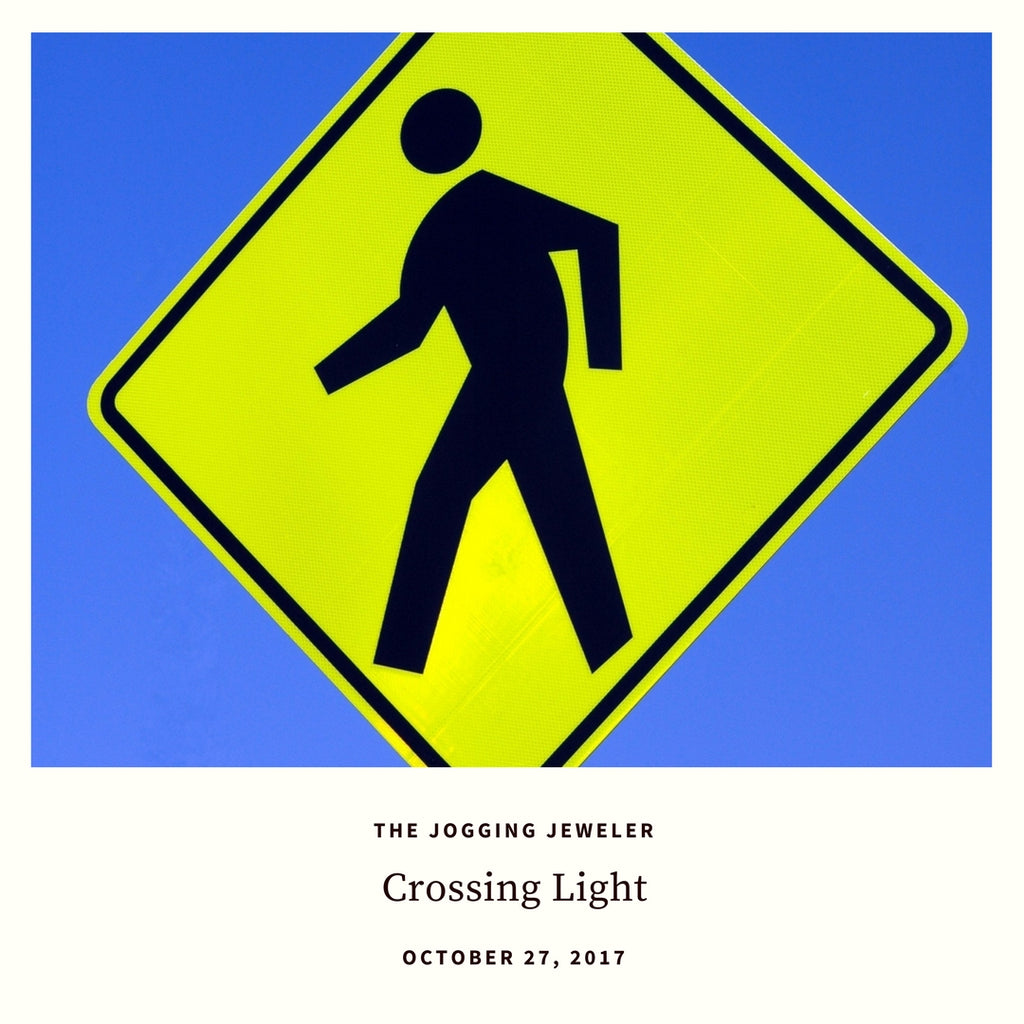 The Jogging Jeweler #41
| Rt 9 Crossing Light |
If you happened along Route 9 in Dobbs Ferry a few weeks ago, you may have noticed a group of parents and children, hovering around the new crossing light at Route 9 and Clinton/Oak. The below video was captured during our effort to film pedestrians using the light.
Why?
This new crossing light is being ignored by pedestrians & drivers.
It is incredibly frustrating as it was long fought for by many in our community - Safe Routes, Dobbs Ferry Transportation Committee, Broadway Coalition, and many other concerned and frustrated citizens. 
Over the next few weeks I'll be releasing a series of PSA announcements. We're back into the swing of school, the weather is starting to cool, but there is never a time to let your guard down and stop paying attention. 
Maggie Segrich

fitmom, GoPro, hudson life, hudson river, hudson valley, mom boss, momprenuer, pedestrian safety, rivertowns, Route 9, the jogging jeweler, westchester