Illinois. No, not Chicago.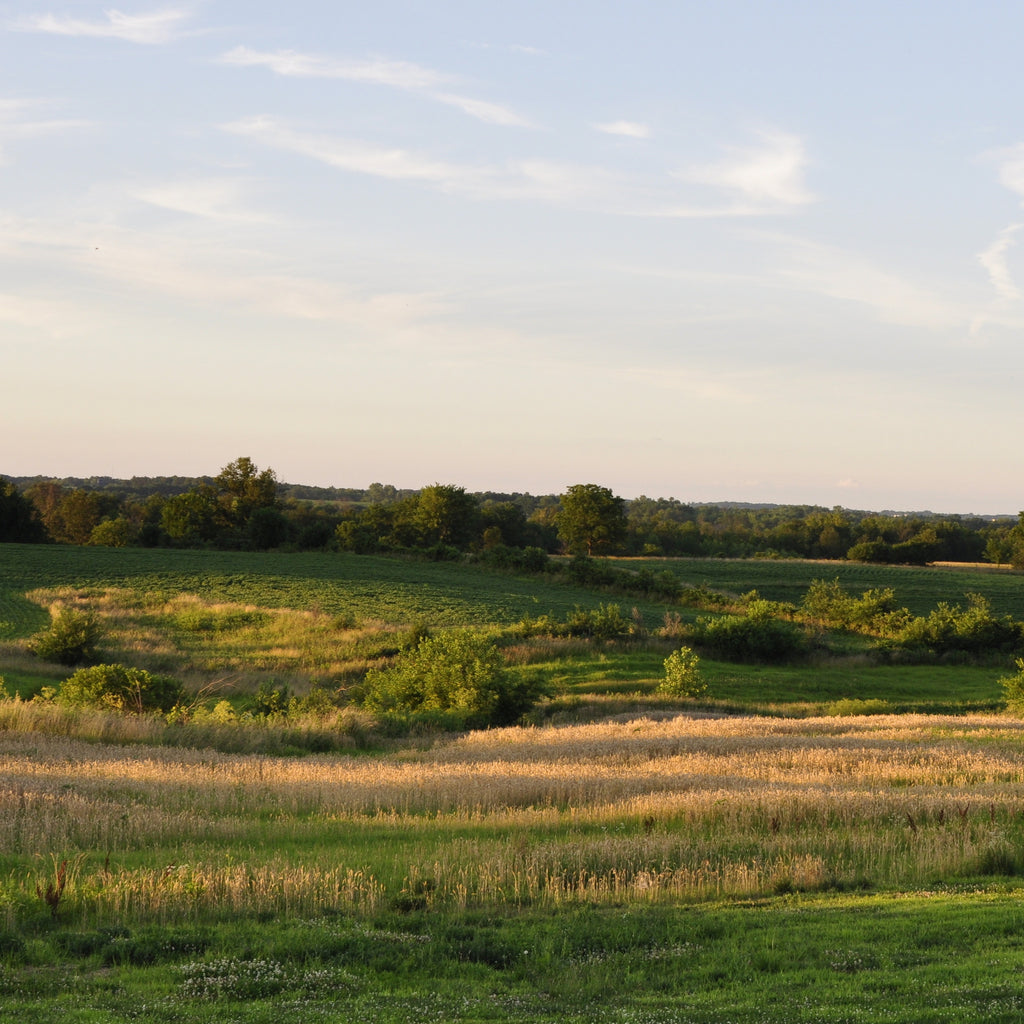 Alice & Chains Jewelry Blog
| Jewelry with a story |
I can't tell you how many times I say I grew up in Illinois and get the reply - "Oh! Chicago!" No... I am not from Chicago. I understand, it is likely the only relat-able place in Illinois.
When I try describing exactly where I am from:
about 5 hours South of Chicago; about 2 hours North of St. Louis; near Hannibal, Mo - you know, Mark Twain's books, Tom Sawyer & Huckleberry Finn...
nothing-ness, eyes glaze over, no geographical clue to my references. Which is my exact reaction when a North-easterner tries describing where something is - I've got about a 20 mile radius pinned on Manhattan, everywhere else - no idea.
Divorced parents are advantageous - I grew up with one foot in Missouri, and another in Illinois. Most of my time in Illinois was spent in good ol' Pike County [pronounced Pi' by the locals]. It began with summers visiting Alice in Barry, riding my bike on Bainbridge out to the pool, falling off the diving board, buying sticky, half-melted Laffy Taffy for 5 cents, and playing tag with glow-sticks at night. Over the course of four years, we moved first to Pittsfield, then New Salem, then back to Pittsfield and eventually we sold the pigs and cows, tore down the old farm house and "built" a new home, a modular brought in on a truck and put together - fancy, modern terms for a double wide.
Fully residing in Pittsfield my senior year of high school I became a Saukee. Ran cross country & track, worked evenings at the Red Dome and Dairy Ripple, and learned what mudding was. That year flew by, I graduated and left for Peoria (IL) to attend Bradley University. After three and a half years and meeting my best friends, I graduated from Bradley with an English degree and left Illinois for good soon after.
Illinois, in Facebook terms is labeled "Complicated". It was home for so long, and now - not at all. Illinois could be said by some to be a wash, it took just as much as it gave - however, in my mind that's still a gain because I walked away with memories, laughter, and lessons learned.
What exactly did Illinois give me? Well, aren't you lucky - I made a list:
Family - Mark & Sydney. Friends that became family - Lesley & Angie.
Many lessons -
Sand bags stop water and weigh your car down in winter.
When burning trash, always have a hose long enough to reach.
Duct-tape and bailin' wire can hold the bumper to your car.
Lightning can strike the same place, use surge protectors.
A boy is not a good reason to skip law school, but an excellent reason to leave.
Hug when you say good-bye, you may never see them again.
Family is not blood, & blood isn't always nice.
Do not leave your miniature dachshund unattended on the farm, she will run away with cat.
Check what the dog has in his mouth before reaching for it - it may not be a stick.
Awe-some memories -
Wading waist-high in grass with freshly dug, wriggling worms and a fishing pole. Rubber boots slapping my calves, searching for treasures in the form of antlers and arrowheads. Sitting hidden, at the start of spring with a double bearded hen (female turkey for you city folks) not ten feet from me. The jaw-slacking, eye-wide shock when I split an apple with an arrow while target practicing my bow. Eating sun-warmed blackberries and drinking cold well water from the spigot.