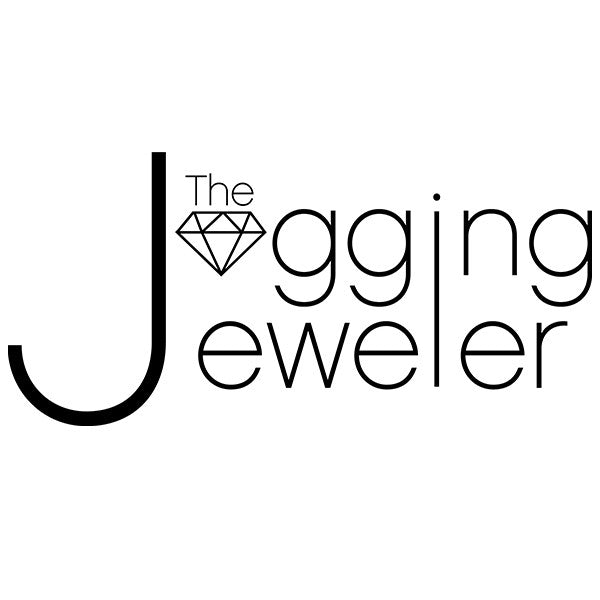 The Jogging Jeweler
| NOW - Is the Time! |
Today I received this email...Upon consideration of attending and speaking, please bring clear, concise problems and possible solutions. We have their attention and need to make it count. 
I will write a follow-up blog listing local problems and possible solutions per village that we can all share with them. 
Save the Date:
Thursday, June 15
7:00 pm - 9:00 pm
   Hastings Community Center
   44 Main Street, Hastings on Hudson, NY 10706
  

Saturday

,

June 17
1:00 pm - 3:00 pm
   Warner Library
   121 North Broadway, Tarrytown, NY 10591
   (Official invitation to follow)
The "Route 9 Active Transportation Conceptual Design Plan" is bringing 
together residents, merchants and government officials with 
transportation professionals to figure out how to:
a) provide a protected bike lane along Route 9 from the north end of
Sleepy Hollow through the south end of Hastings-on-Hudson.  This will
make it safe and fun to get to shops, schools, friends and the bike path
on the new Tappan Zee Bridge.
b) improve sidewalks, crosswalks and intersections in this corridor to
make things safer and more inviting for people walking.
These meetings are our first public workshops.  We are looking forward to 
your insights as to where problems exist, ideas on how to fix them, and 
general opinions and discussion.
The project is a collaboration of residents and officials in the 
Villages of Sleepy Hollow, Tarrytown, Irvington, Dobbs Ferry and 
Hastings-on-Hudson.  It's being funded by the Community Benefits Program 
of the New New York Bridge.  We thank Todd Westhuis, the Director of 
Region 8 of the State's Department of Transportation, for his support
and participation.
For more information:
http://route9active.org/
info@route9active.org
   @route9active on Twitter
Sign up for the project's email announcement list via 
info@route9active.org
.
Sincerely,
—Donna
On behalf of..
Dan Lemons (Hastings-on-Hudson Trustee)
Fran Frobel (Hastings-on-Hudson Manager)
Andrew Ratzkin (Hastings Conservation Cmsn. and Transport. Working Group)
Paddy Steinschneider (Dobbs Ferry)
Donna Cassell (Dobbs Ferry Trustee)
Rob Baron (Dobbs Ferry Energy Task Force)
Mark Gilliland (Irvington Trustee)
Walter Montgomery (Irvington)
Eddie McGuire (Irvington)
Lakis Polycarpou (Tarrytown Environmental Advisory Committee)
Becky McGovern (Tarrytown Trustee)
David Aukland (Tarrytown Planning Board)
Anthony Giaccio (Sleepy Hollow Administrator)
Daniel Convissor (Sleepy Hollow Environmental Advisory Committee)
David Hodgson (Sleepy Hollow)