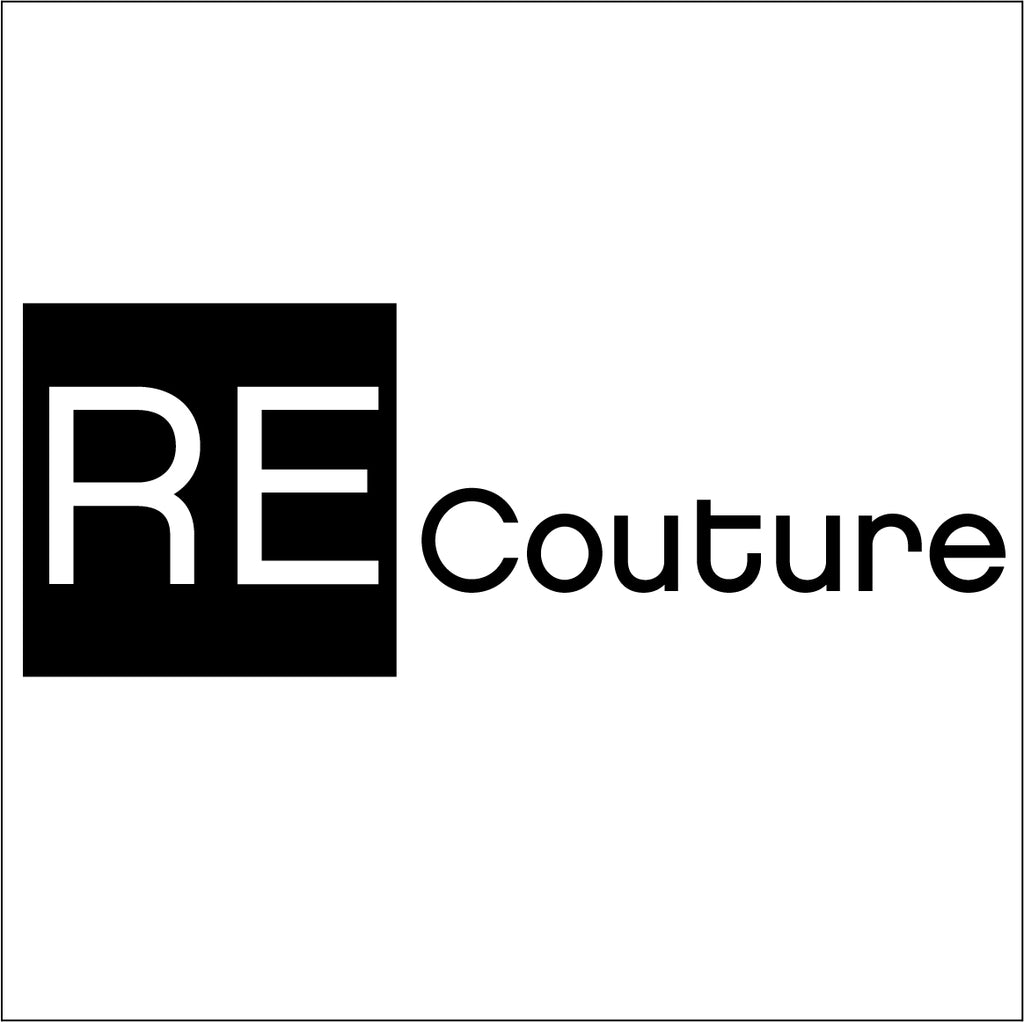 Alice & Chains Jewelry Blog
| Jewelry with a story |
RE Couture II
Guess what??? It's back and better-than-ever! New date, items, bonus vendors, and in the heart of our beautiful little village!
How-To Select Items
Did you not get in on the first sale? Well, search those closets!! bust out those old coats #winteriscoming (GOT fans :-)
What to look for? Consider the below checklist:
Clean

 

– NO stains in arm pits, at the hems, in the crotch, or along the collar from makeup. NO smells.
Good Condition

 

– NO moth holes, snags, rips, tears, frayed, thread bare, scratches, etc.
Think of the 3 B's

 

– Did you purchase this item in a higher end store such as: Barney's, Bloomingdales, or Bergdorf?
Accessories

 

– Hats, scarves, belts, shoes, wallets, clutches, hand-bags.

Items NOT Accepted

 

- NO workout clothes, swimwear, under garments, jewelry, or watches. 
Mark Your Calendars
DROP-OFF

 

– Sunday, September 24th 1PM - 2PM
SALE

 

– Sunday, October 1st, 1PM - 4PM
PICK UP

 

– Sunday, October 1st, 4PM - 5PM
Want to SELL? Email maggie@aliceandchainsjewelry.com for the Welcome Packet!
SNEAK-PEEKS at items available? Follow the event on FACEBOOK